It is not too far-fetched to think that the wireless revolution of entertainment, communication, and even the office, was due to the reality that most of us hate cords. They are a trip hazard, they are unsightly, and if there isn't a nearby plug, and you don't have an extension, you have to rearrange your space to compensate.
Picking your lamp
Even a simple lamp has about 6 feet of cord to provide it with power. And many houses just don't have enough power outlets for something that short. So, you have two choices at that point. You can move some furniture, or you can get yourself one, or more, of the wonderful, battery-powered table lamps in the Foter collection.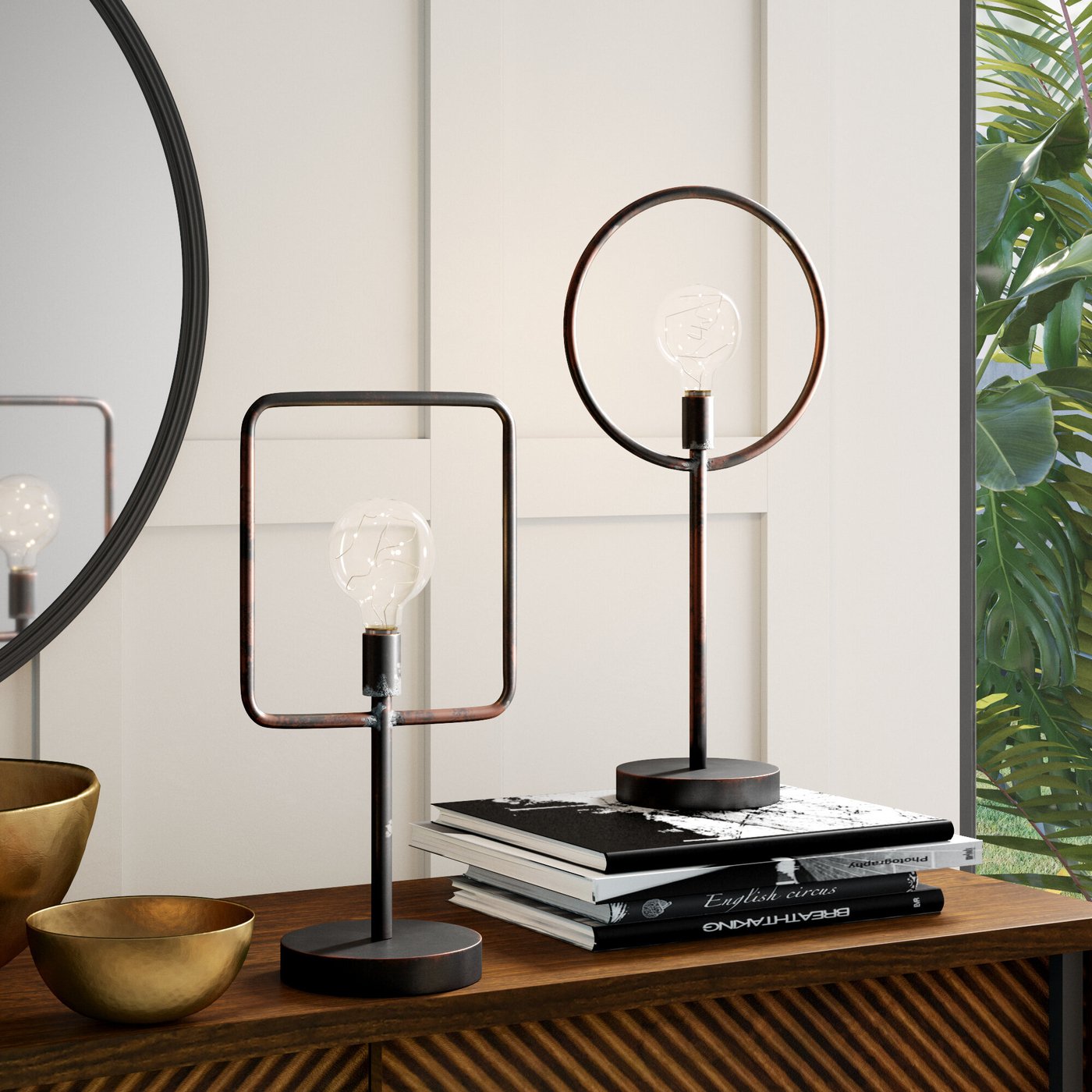 With a variety of fantastic options that will both accentuate your home aesthetics and make a statement about your decorative taste, battery-powered lamps in the Foter collection will open you up to a new and fantastic world without cords. And it might inspire you to purchase other cordless home needs.
Lamps that improve your life
Now that you know what we suggest in lamps to make your life easier and safer, without all those pesky cords always in the way, here are a few more reasons as to why you will definitely want a battery-powered lamp for your home.
Tangles and Trips
Anyone who has ever had to untangle a jumble of cords will view this as a gift. The frustration, the time consumed, and of course, the trip hazard of it all, have all been replaced by simply swapping out a couple of batteries. If you have kids, you know they can be clumsy and rarely watch where they are going. A cordless lamp removes those trip-and-fall possibilities, as well as the likelihood that your child will sustain an injury. Another thing, pets sometimes like to chew on cords, damaging wiring and sometimes even electrocuting themselves. Having a cordless lamp is a great way to protect your children and furry family members from harm.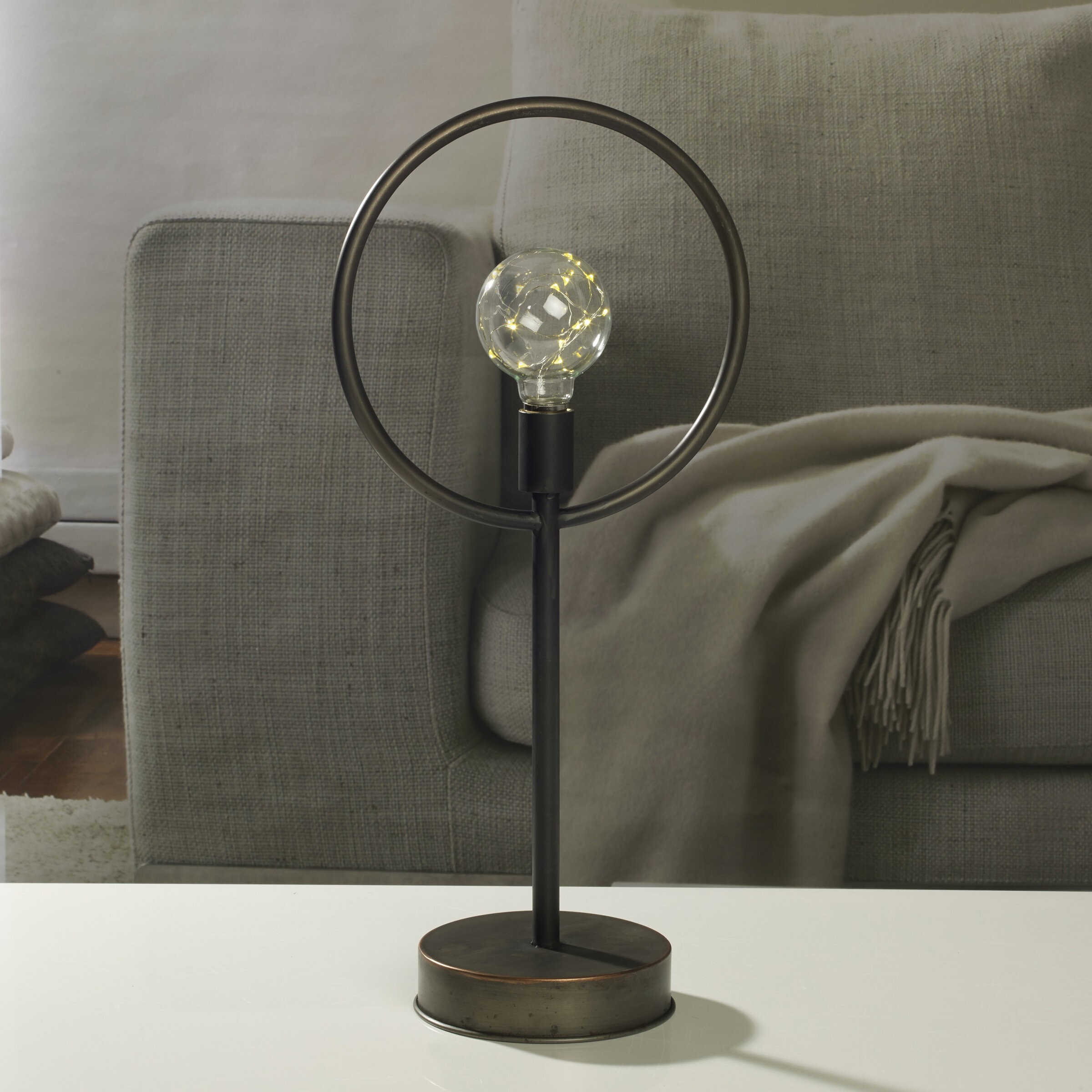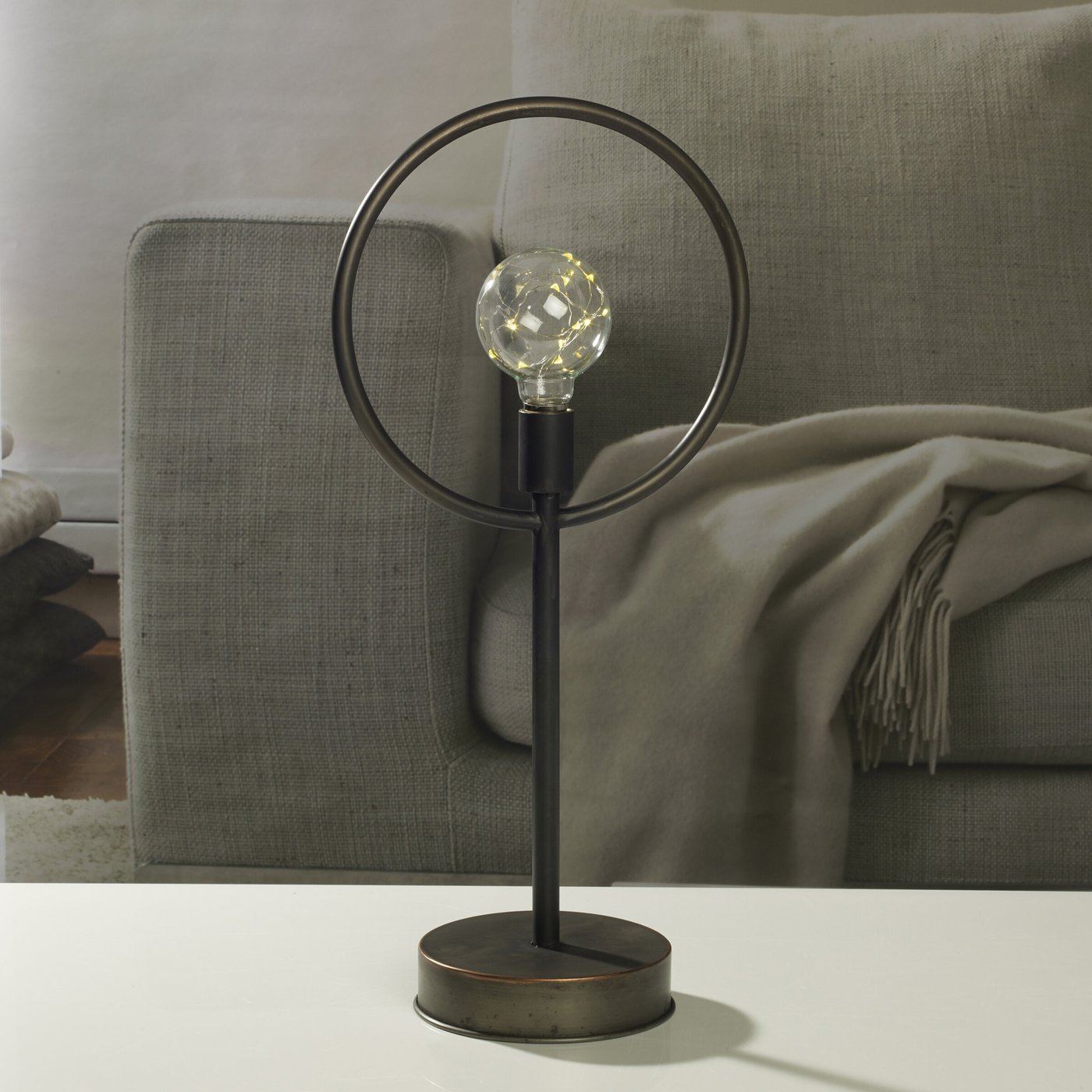 Outlet troubles
Most people have their furniture in the middle of the room, and power outlets are often only installed on walls. Now, with a cordless table lamp, it doesn't matter where the outlet is, because you no longer need it to power your lamp. You can put away all of those extension cords and still place a nice decorative cordless lamp next to your sofa in the middle of your room.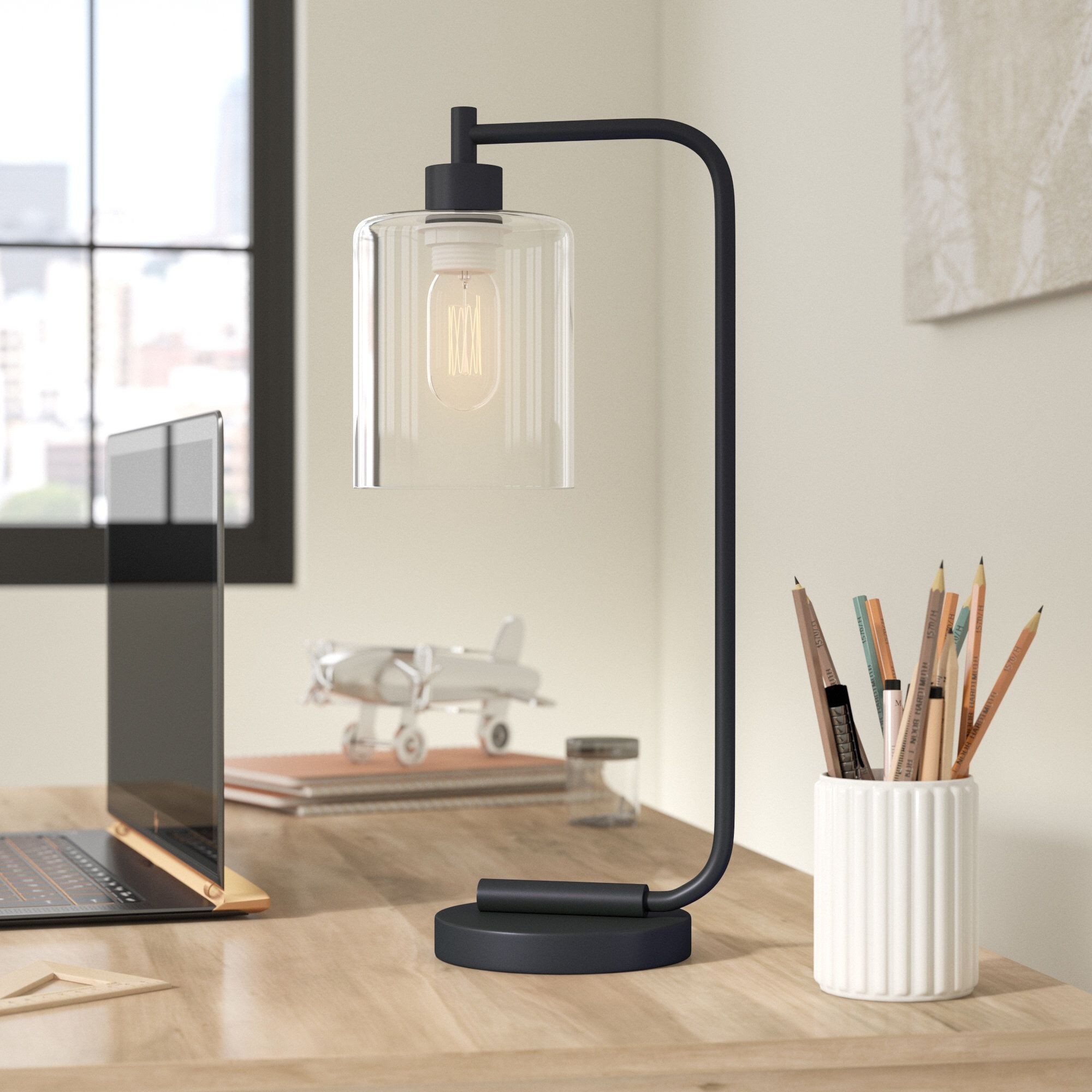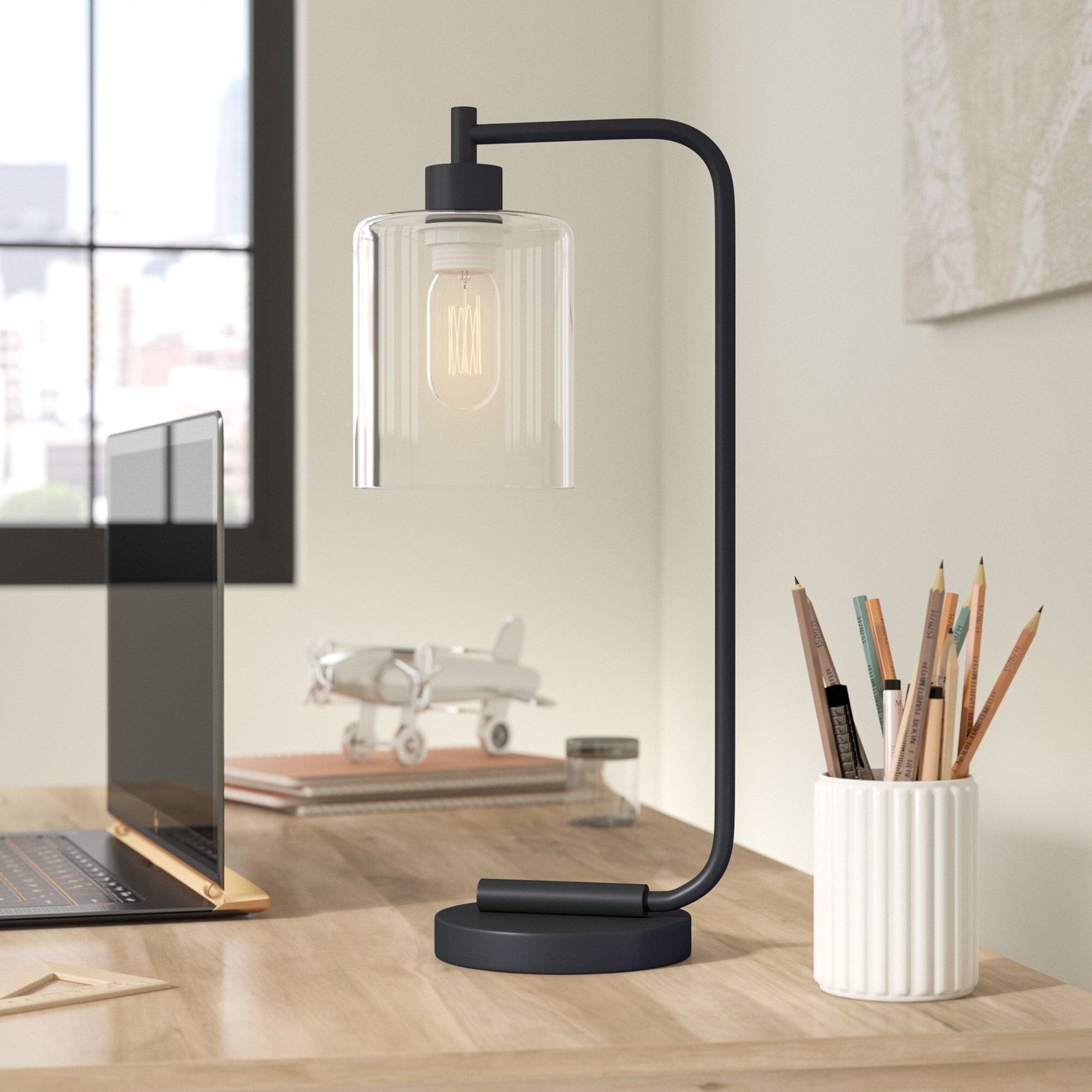 Portability
The Foter collection, as well as the Wayfair collection, of battery-powered table lamps and cordless desk lamps, are lightweight and portable, which gives them the versatility to be used anywhere you need them. Put one on your desk in your home office, decorate your dining table with a candle-style cordless lamp or place one on a wall shelf next to your family photos - the choices are endless. We live in times when your laptop, speakers, and even your printer are wireless - why not your lamp, too?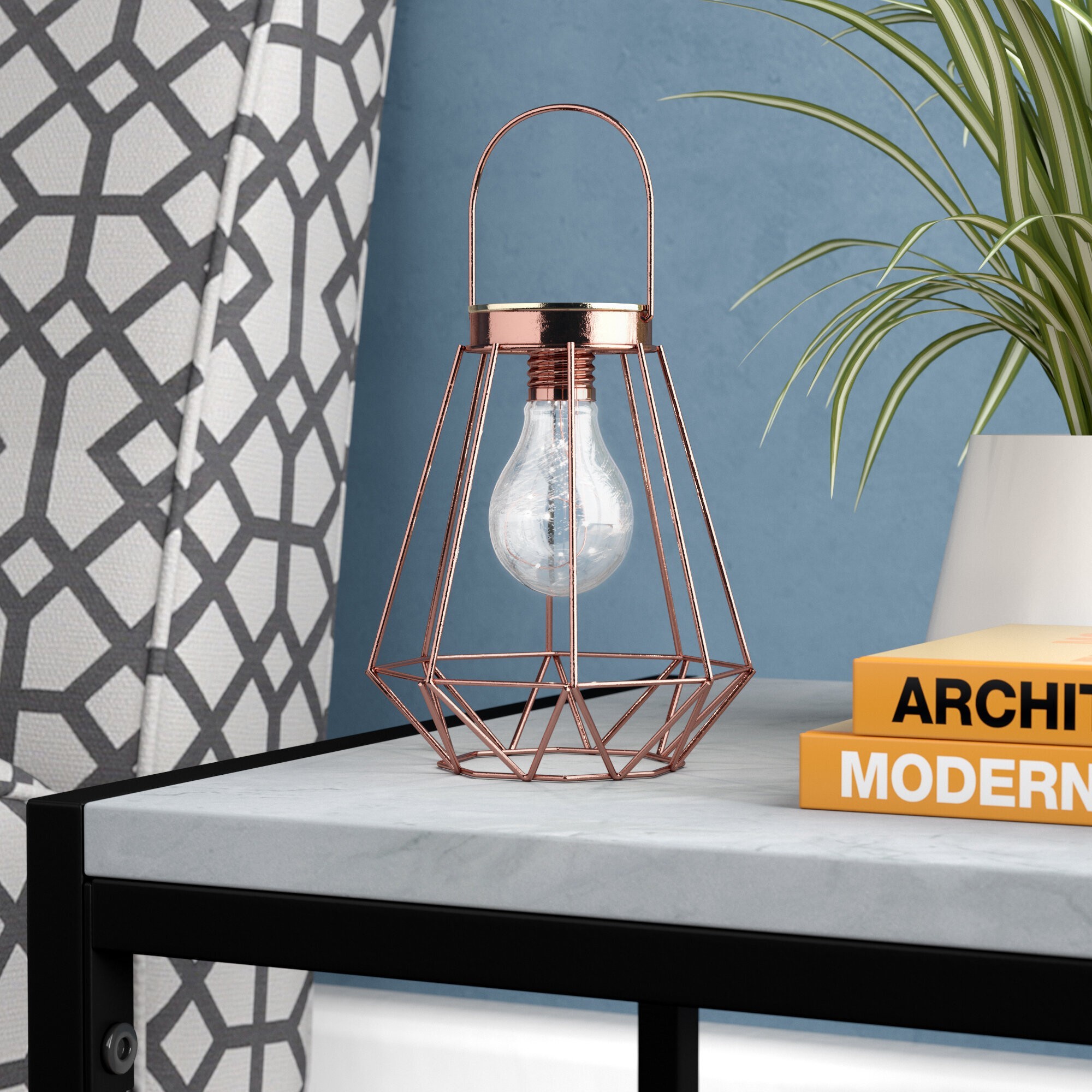 Use it outdoors
Having your own light when out and about on holiday or a camping trip can be accomplished well with cordless lamps. Sure, some of them are a little fancy for the woods or a beach excursion, but there are many other less-elegant options that are more practical and will travel very well. Great for working in hotels while the family sleeps. Moreover, you can take them to your garden while relaxing on a patio with friends for additional source of light or to enhance the pleasant atmosphere. Placing a few of the candle-style cordless lamps around your table on a windy evening will solve the problem of your candles being blown out by the wind.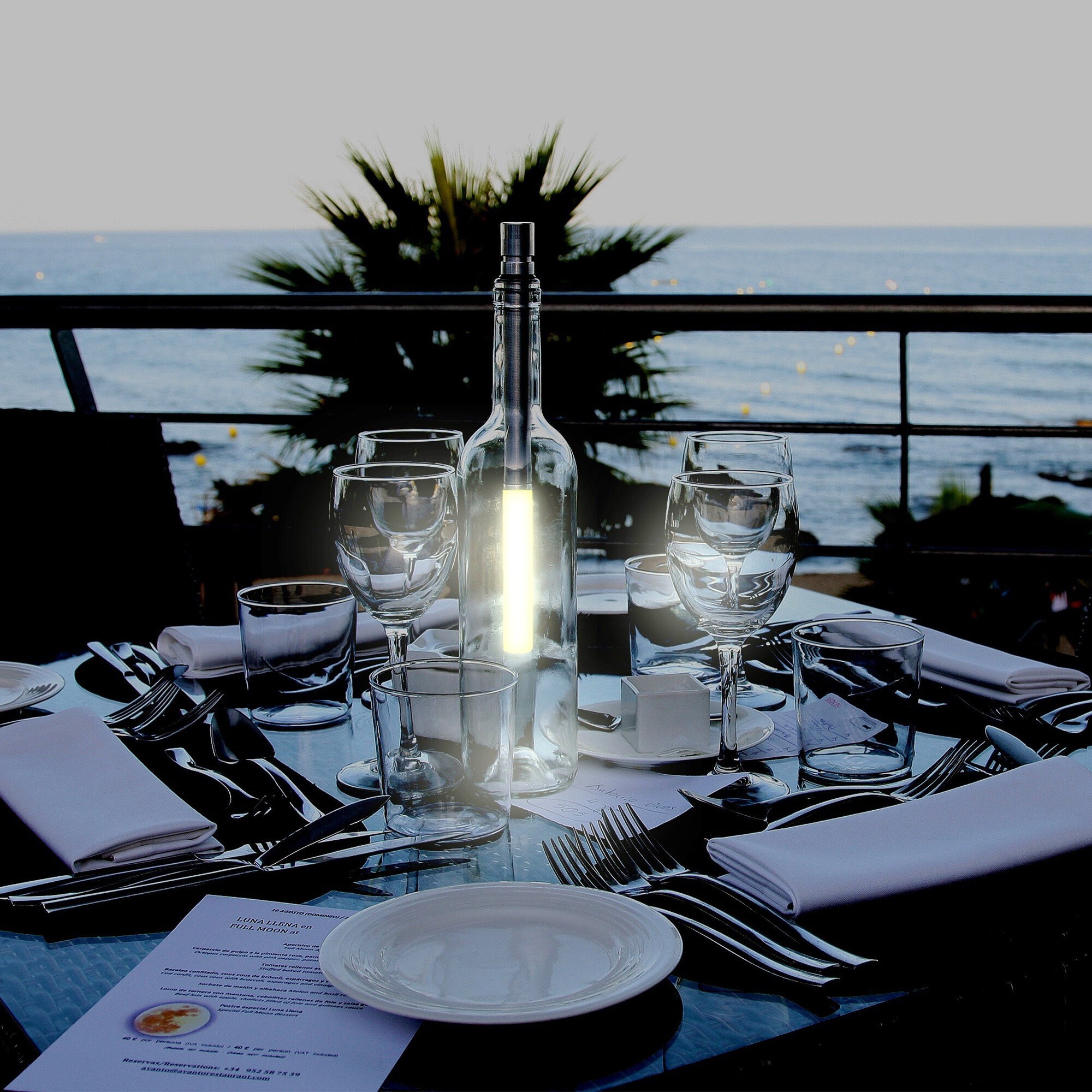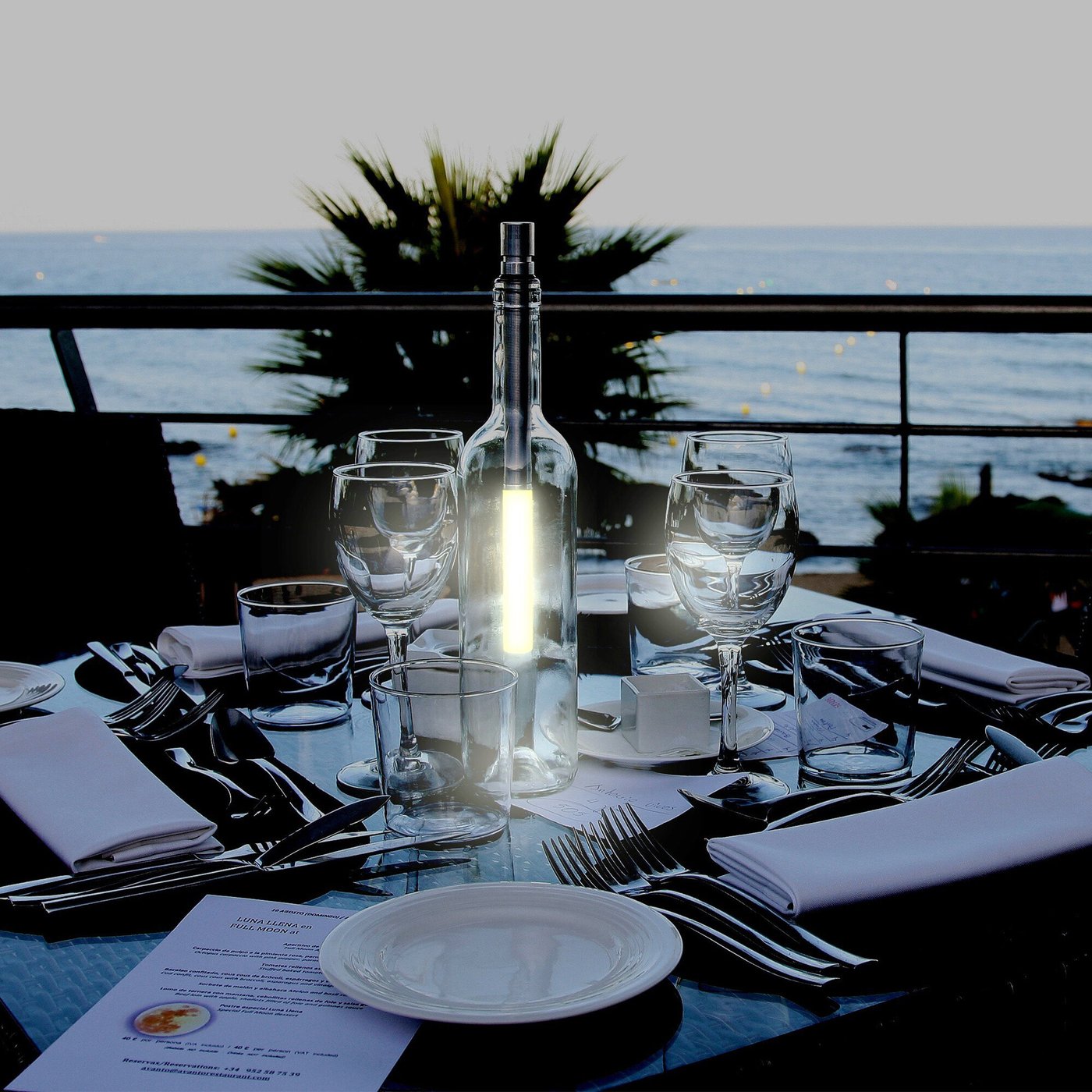 Blackout
A storm has struck, the powerlines are down, and your home is cast into dark oblivion. But wait, that isn't the case, because you have a lamp that doesn't need power from the grid. You can keep reading, writing, or whatever you were doing, and it keeps glowing. Just remember to keep extra batteries close, just in case.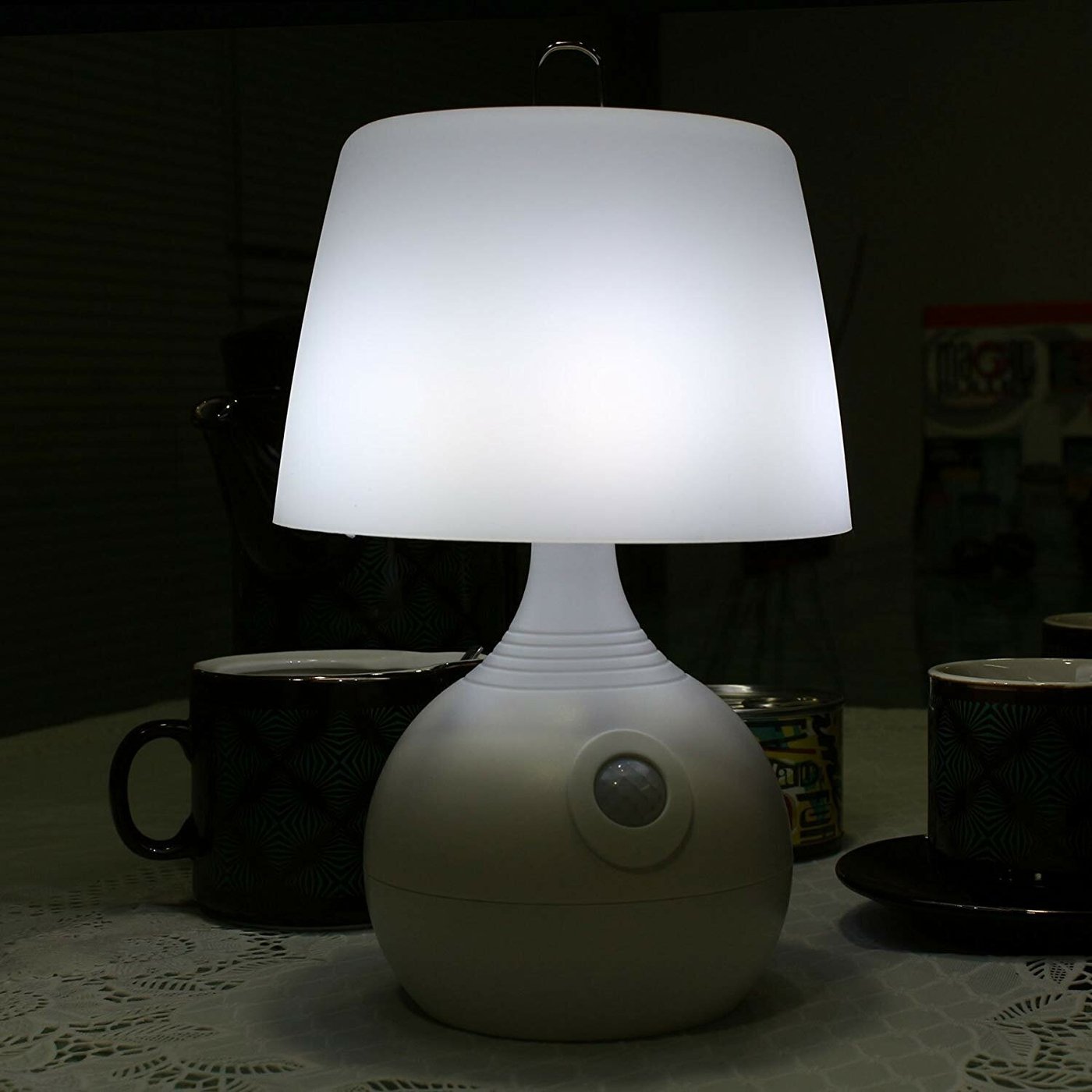 Conclusion:
For your home, for your safety, for your sanity, having cordless lamps is just a good plan. Never get stuck in the dark again. Never feel helpless to the perils of all those darn cords. And of course, have the peace of mind that, if the worst should happen, you still have a battery-powered lamp to light your way.