When you're putting together your Christmas list this year - that is, of toys that you're getting your children - you may wonder what, precisely, your child will like best. You can sometimes make a guess but you definitely don't want to be wrong. If you get your child a gift they don't like, that could deflate the day.
Fortunately, you don't have to do the research all by yourself. We've combed through all of the gift guides, looked at the reviews, and decoded the rankings to find the best toys that you can get your child this Christmas. Any of these fantastic finds will delight your child - you can't go wrong with these selections!
Below, find the top thirteen toys that your child will desire this Christmas season:
If you have a child who likes fashion, dolls, Barbies, or other little lifelike models, you might want to check out the newest line of tiny fashionista dolls available. With mod, fun outfits that are fun to mix and match as well as fun hair colors, children of any age are sure to find one that's fun to play with!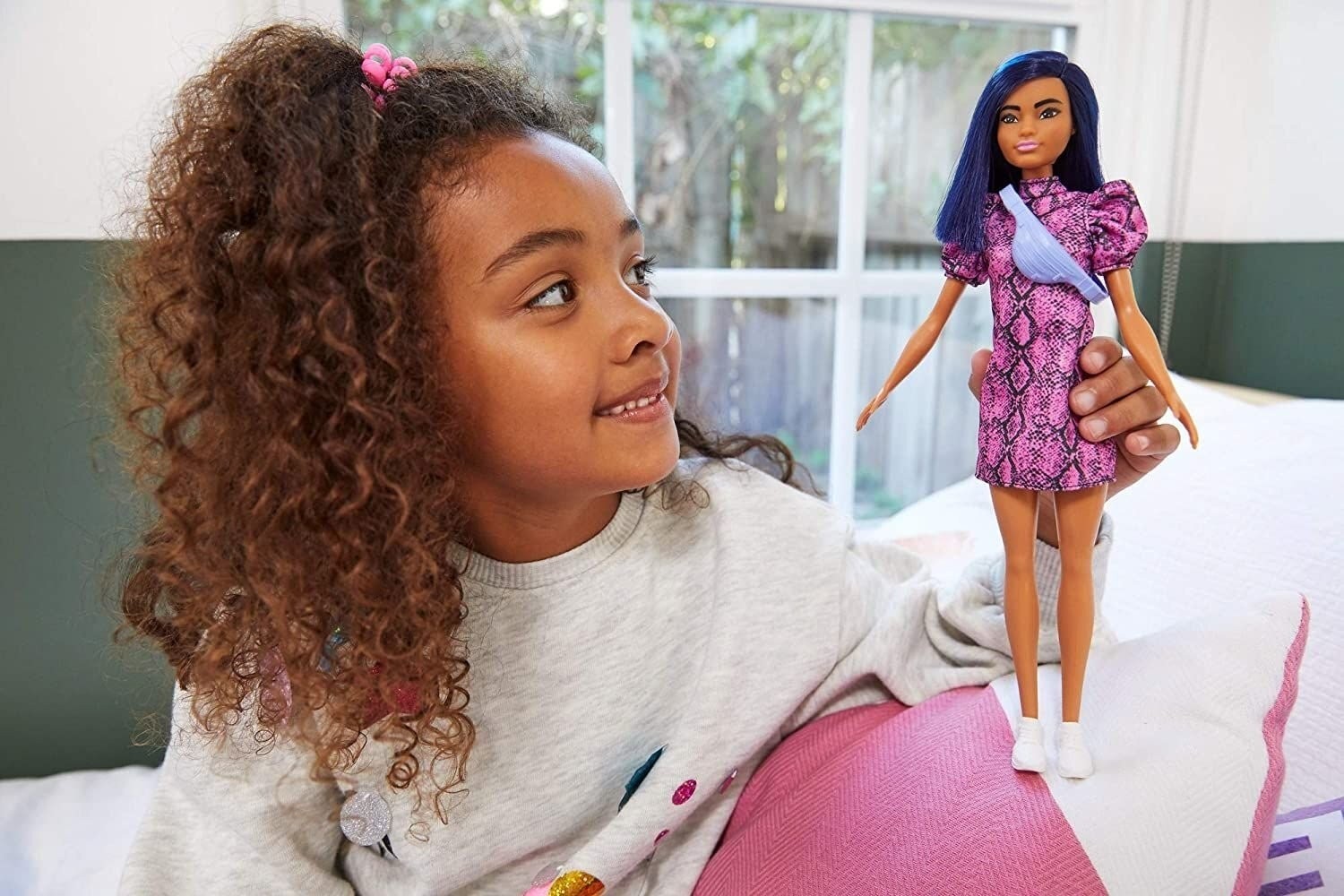 Camping - and all the fun of traveling and being outside - in a miniature form. We know that children like small cars and exploration. Why not give them both, in a way that can help them explore your entire home from the floorboards? With a tiny campsite, your children can imagine they're sleeping under the stars while they're really safe and warm in their own home.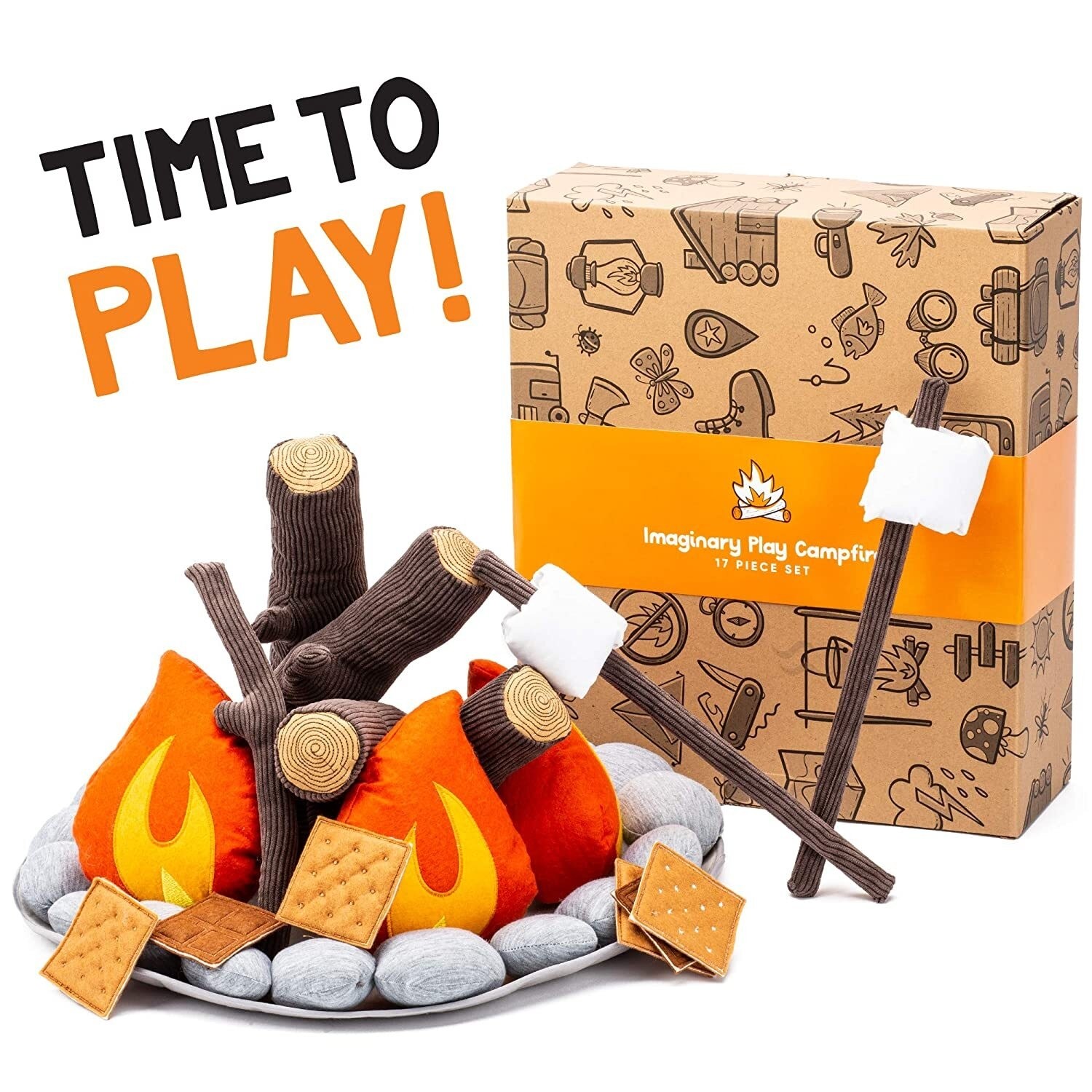 Don't break the ice! There are several new winter-themed games that bring the risk and excitement of playing in the winter elements safely into your house. With these holiday board games such as this Frozen II Don't Break the Ice game, your children can enjoy the adrenaline of a fun day outside without bringing dripping cold shoes into your home - or having any danger of frostbite.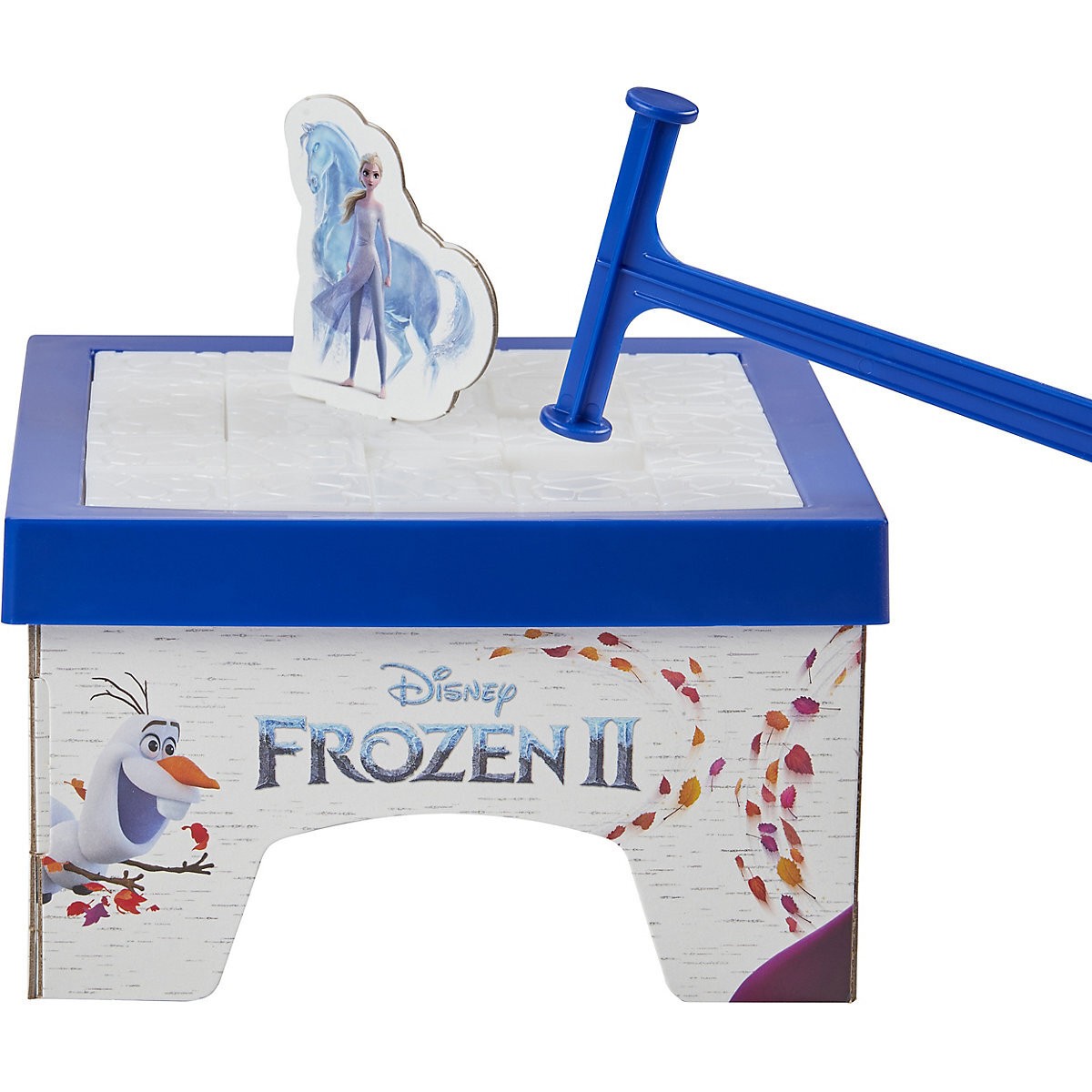 Think about your child's favorite TV shows or go-to movies for inspiration. For example, is your child a fan of Paw Patrol? These tiny all-metal jets from the show are sure to be a favorite if your child finds them under the Christmas tree!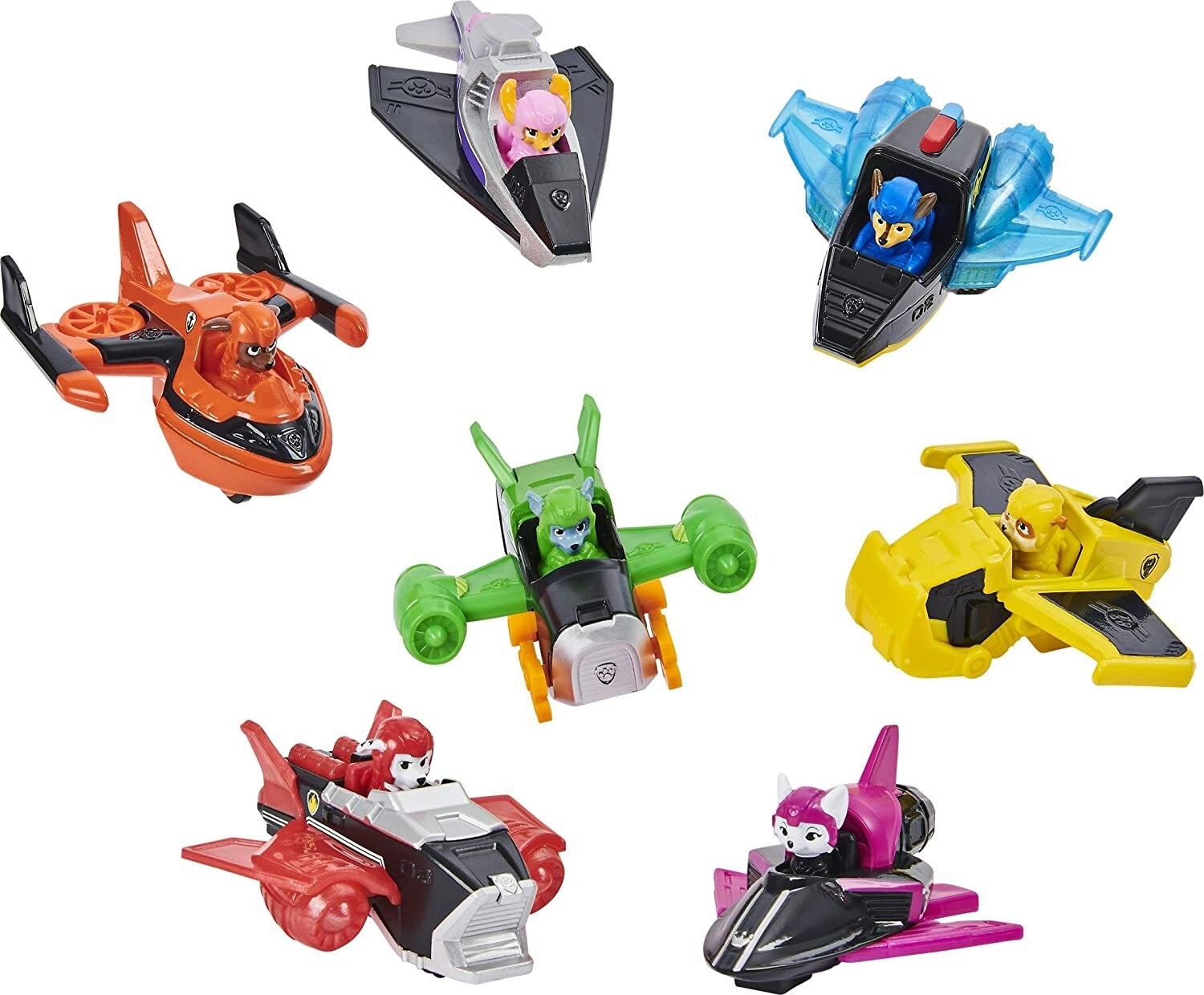 You might remember light boards from when you were a child. Modern versions are a little more sophisticated and easy to use, but yield the same joy for a child. Writing and drawing in fun neon lights on a reusable surface? Your child will be ecstatic for days with this toy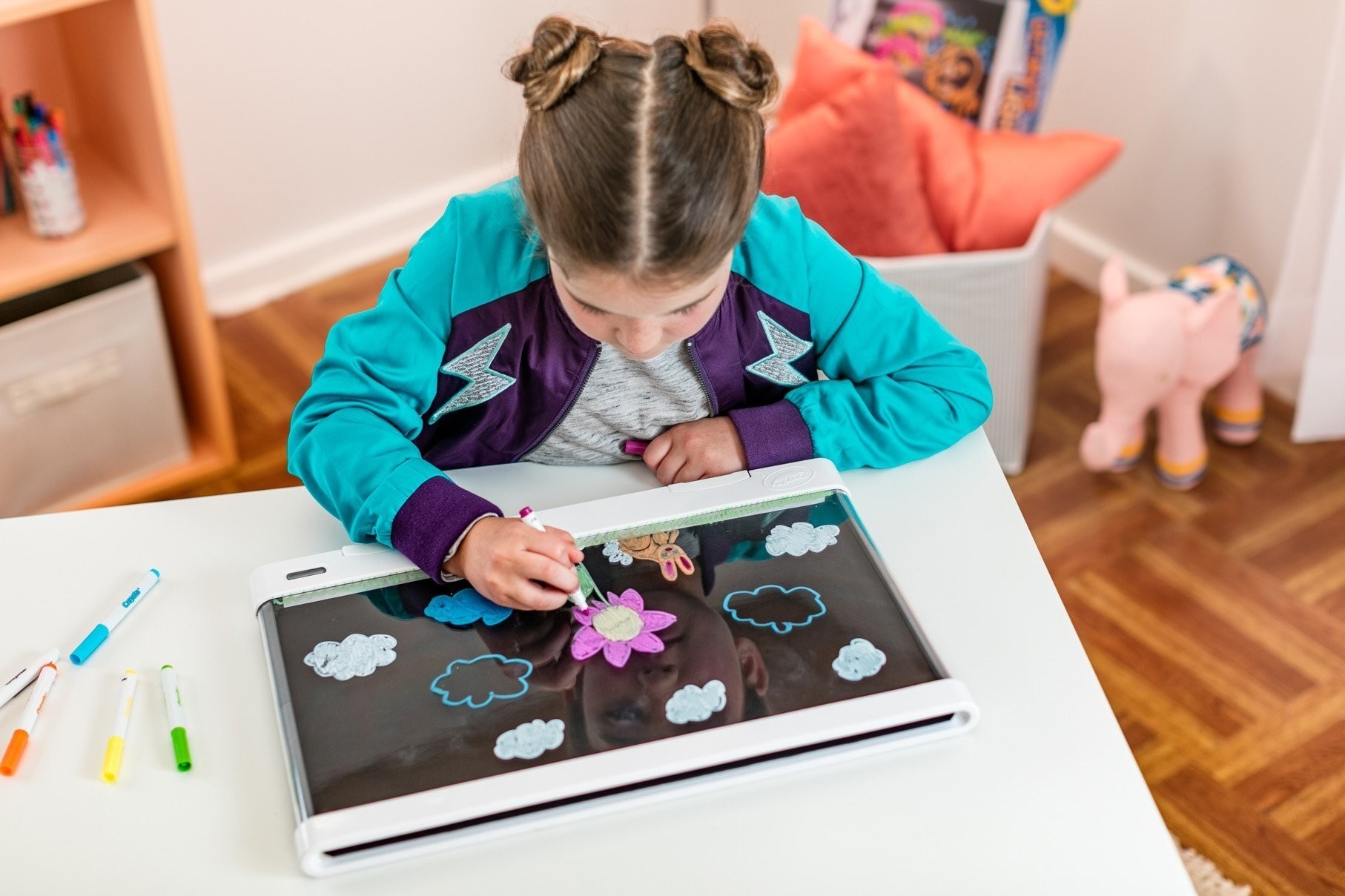 When it comes down to it, young children love to emulate what they see their parents doing. Giving your child a miniature spa set can give them the same relaxation and joy you have when you take some time for yourself. With options for rainbow massages, tiny pedicures, and more, this little plastic spa set will give your child an appreciation for self-care from an early age.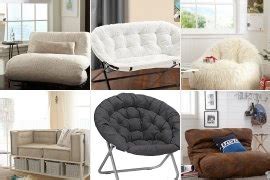 If sports is more your child's preference, set them up for success from an early age by giving them a t-ball set to practice with! Using a t-ball set, a child can practice hand-eye coordination and appreciation for fun physical activity.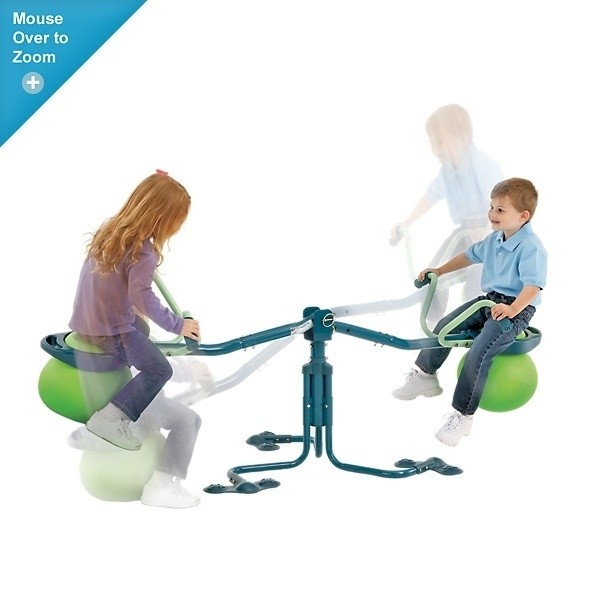 Have you ever played the game Operation, where a steady hand helped you avoid the buzzer as you helped cure a patient of funny ailments? Your child will enjoy playing the same game with one of their favorite characters from a great movie taking the stage! This Star Wars themed Baby Yoda version will thrill your child. With a simple premise and a quick playing time, your child will enjoy practicing skills while saving the familiar patient, again and again.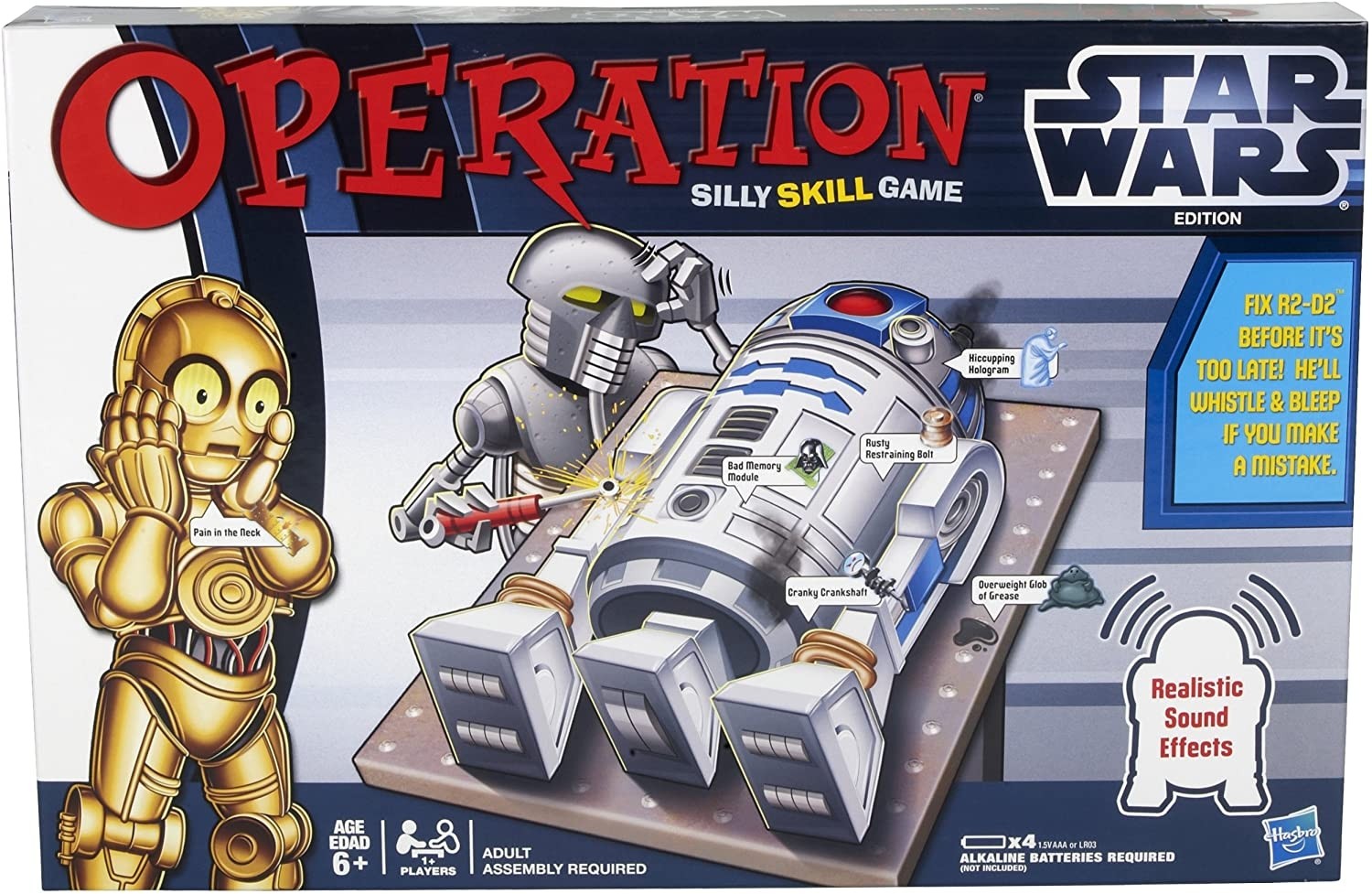 Imagine this: What if a classic balloon animal came to life? Then, your child could fashion a squeaky companion that could bounce around, move around, and even make cute sounds! With this interactive balloon toy, your child will be able to do just that. They'll never be able to put it away!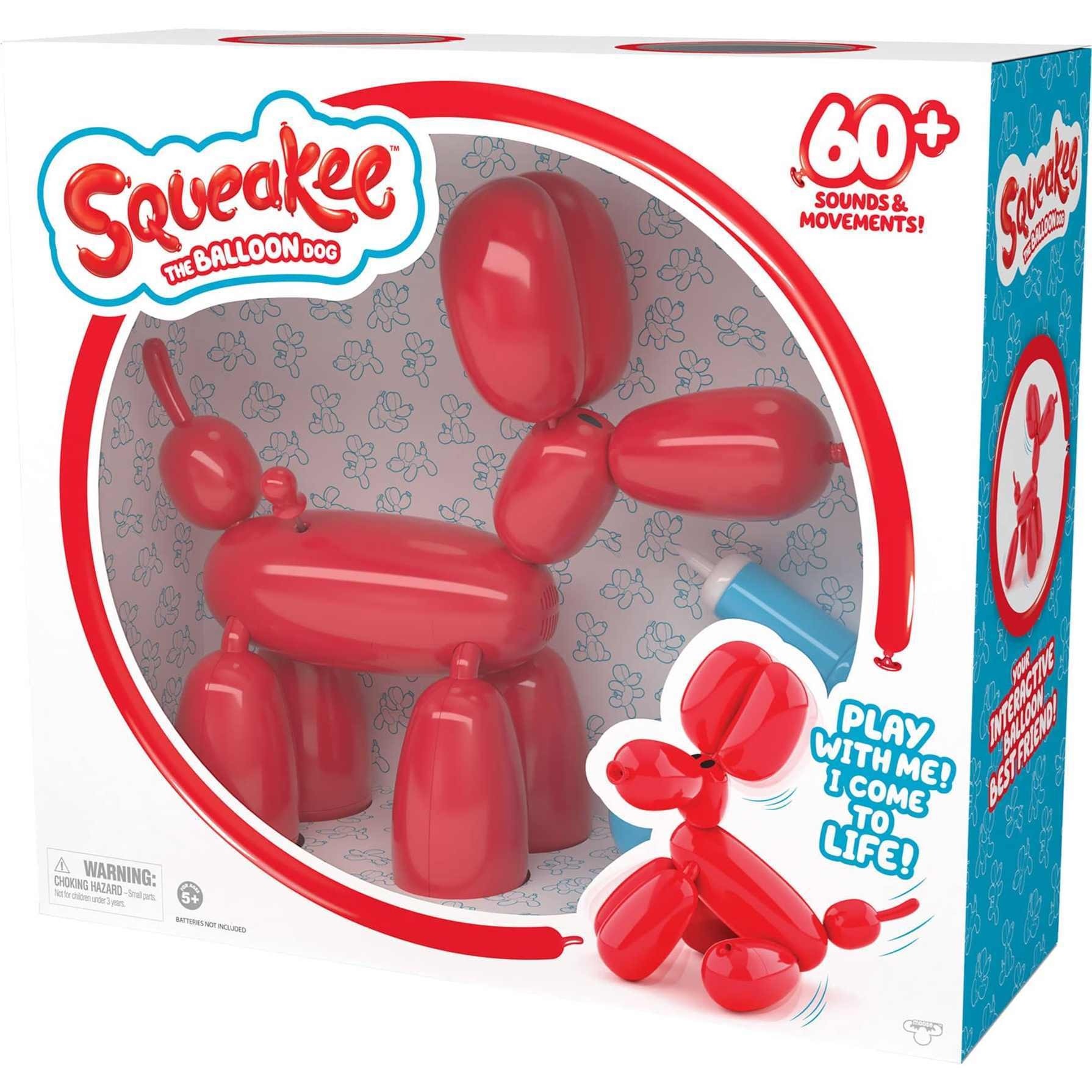 Does your child enjoy racing games online, or on gaming systems - such as the Mario racing games, for example? Capitalize on this and your child's love for building things by giving them a buildable version of their favorite racing course, so they can see it all in real life. They can use it for strategy, for decoration, or just for fun!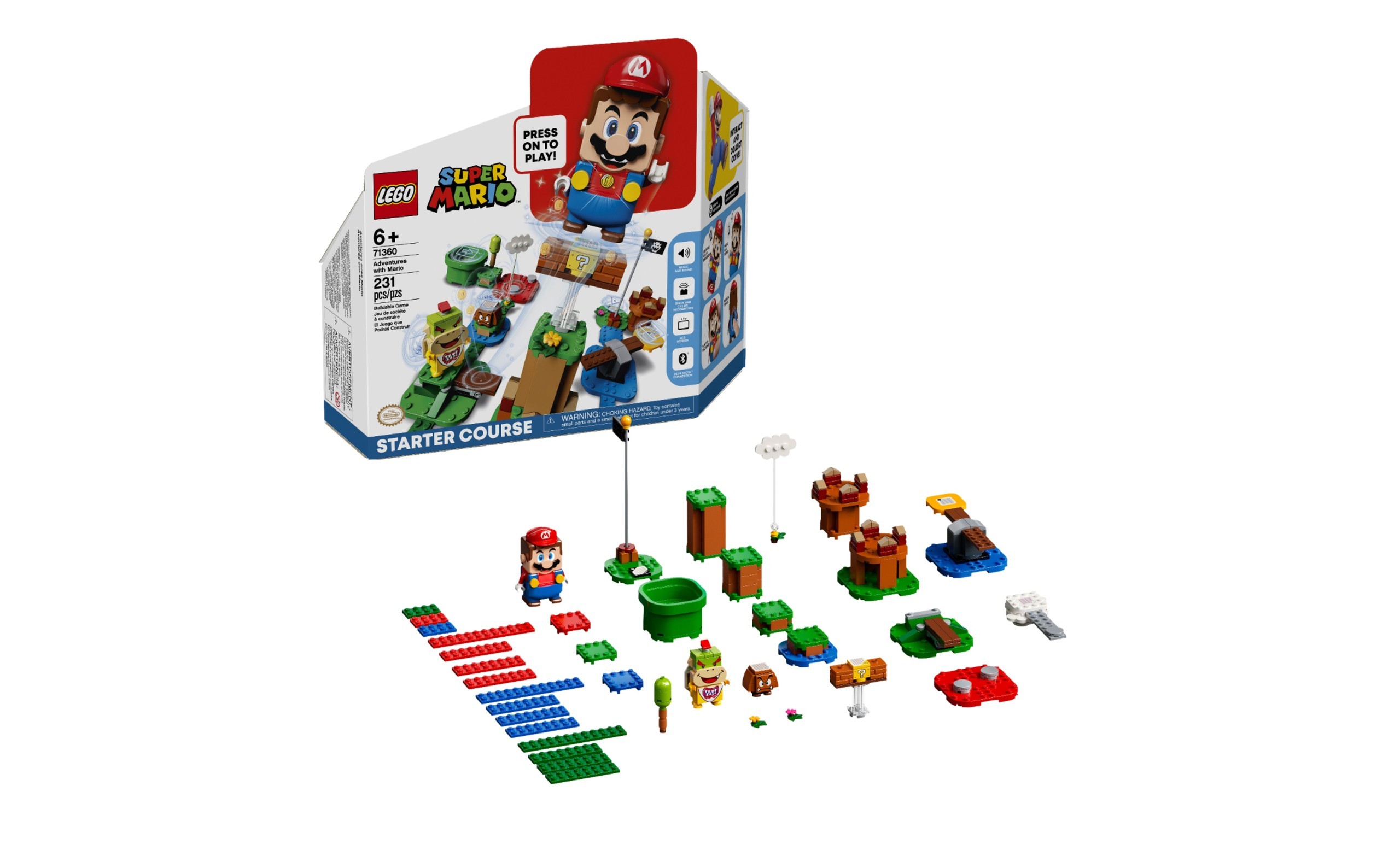 If you'd rather have a slightly safer, less easy-to-lose block-building game for your child, consider a set of magnetic foam builder blocks. They can be used in the bath, outside, inside, or anywhere without your having to worry about tiny pieces or sharp corners; and, since they're magnetic, your child will find that they're incredibly easy and fun to build with!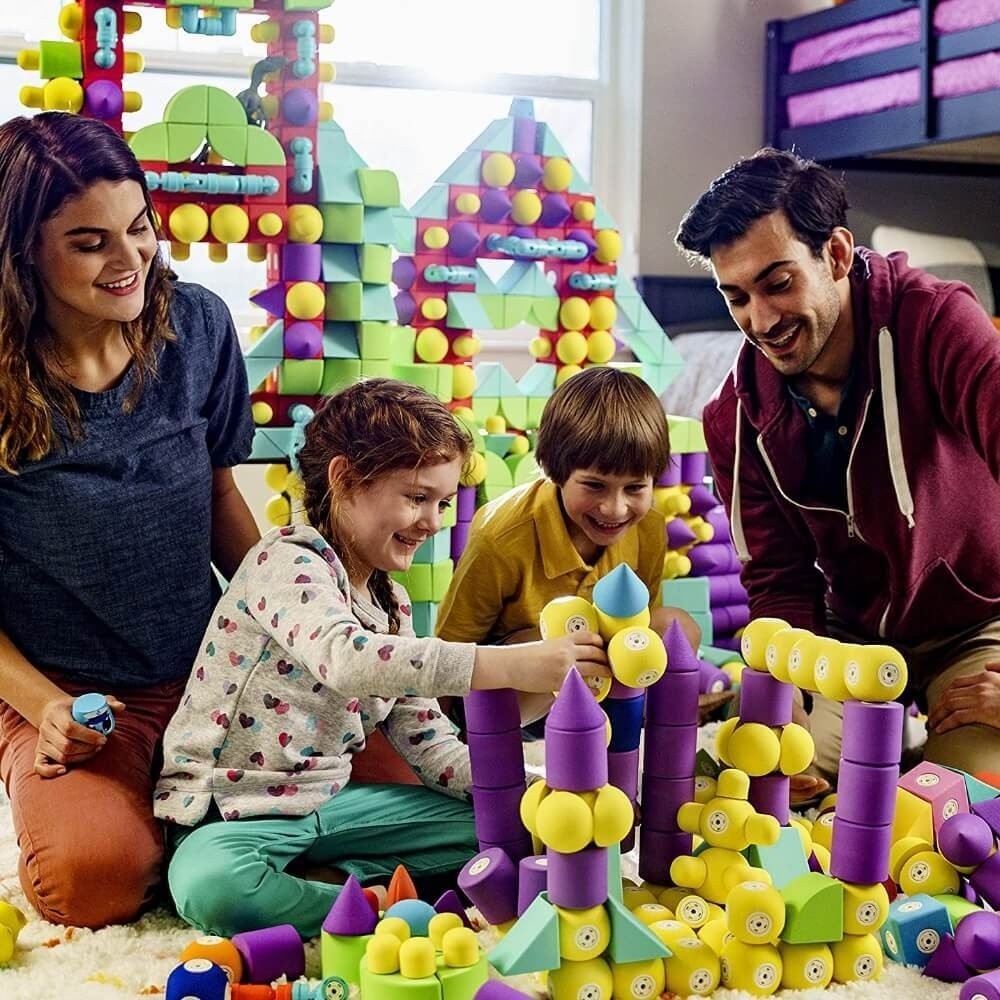 Does your child like helping you out with chores in the kitchen or garden? This participation can be adorable. It can also be dangerous, because of the adult-sized tools that you use in both places! Give your child the gift of a home and garden play set that's sized just for them. They'll love having tools that fit into their hands perfectly.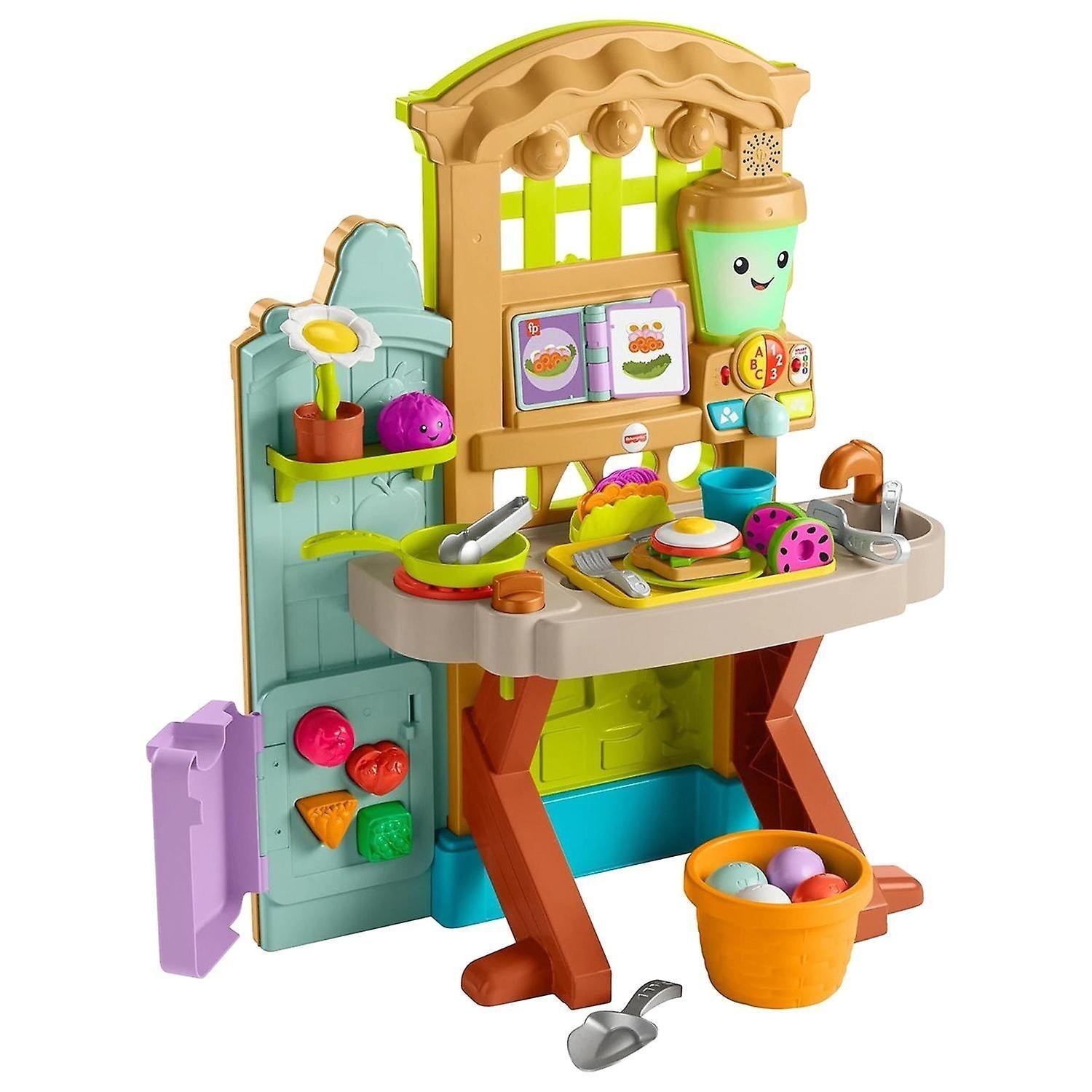 It's never too early to start learning skills that will help out later in life! With this whimsical coding robot, your child can learn the basics of computer coding while they're playing at home. They'll love puzzling out how to make the little robot bumble through mazes; and the logic skills they'll pick up will last a lifetime.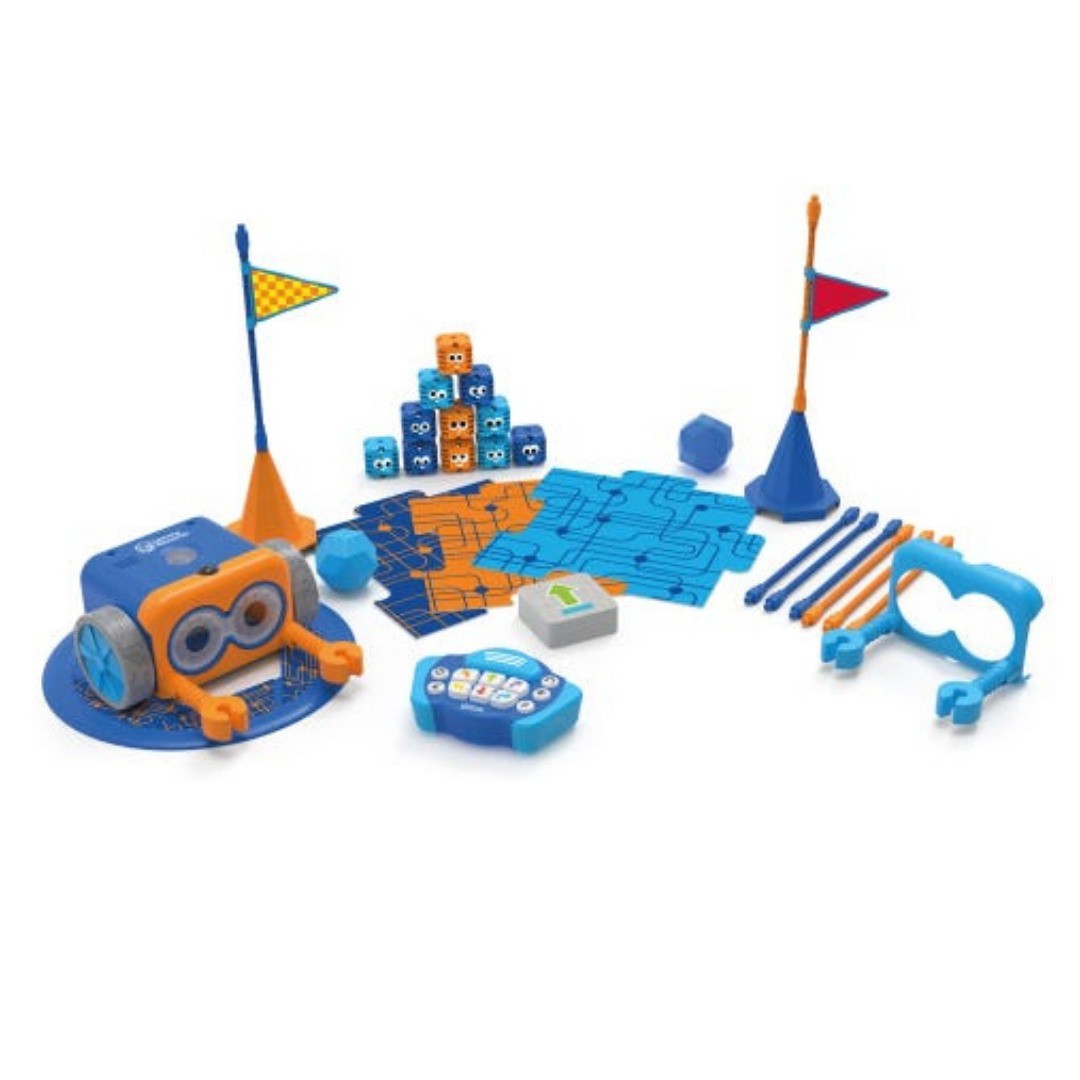 Your child will love these toys - and you'll love making them happy. Just wait to see your child's face when they see any of these incredible gifts under the tree!